INTERESTS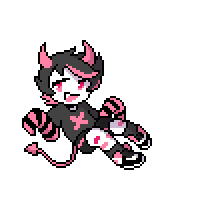 GENERAL INTERESTS
vtubers
drawing
writing
sexology
digital anthropology
film
VIDEO GAMES
no more heroes
FFXIV
yume nikki
psychonauts
needy streamer overload
nier replicant
hypnospace outlaw
va-ll hall-a
dark cloud 2
persona 3
mother 2
katamari damacy
ar tonelico 2
okage: shadow king
digimon world
flower, sun, and rain
disgaea 2
baldur's gate 3
ANIME/MANGA
go
here
to see what manga and anime i'm into lately!
sayonara zetsubou sensei
plus-sized elf
houseki no kuni
dorohedoro
aku no hana
yuru camp
darker than black
digimon adventure
panty and stocking
MUSIC
genre wise i tend to really like breakcore, weirdcore, denpa, hyperpop, prog rock, and more "niche" genres.
generally tend to favor electronic music a lot. here are some of my favorite albums: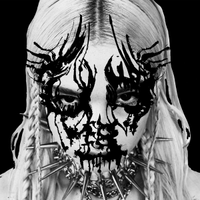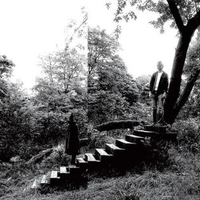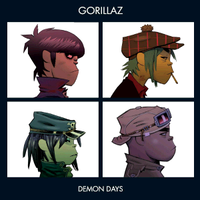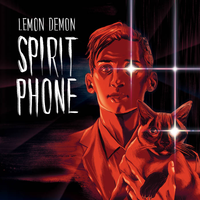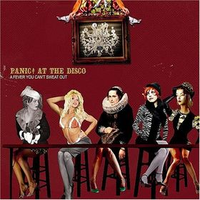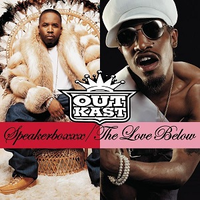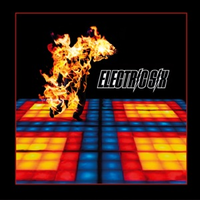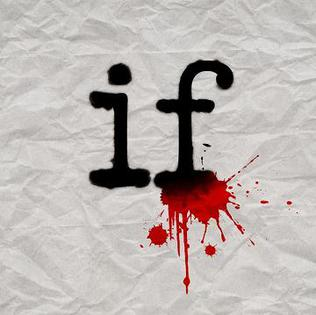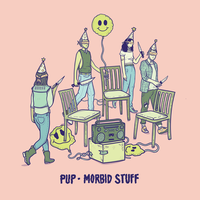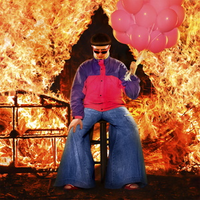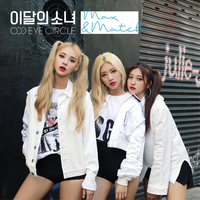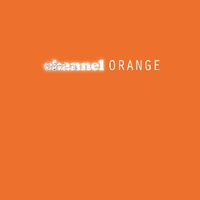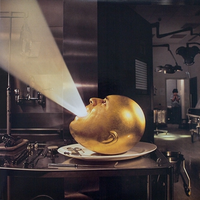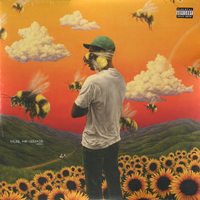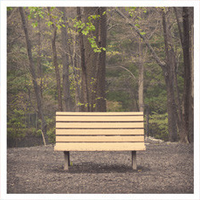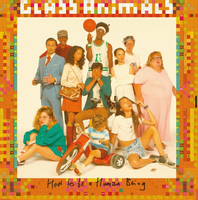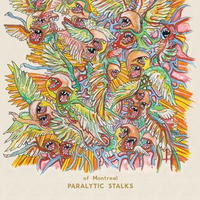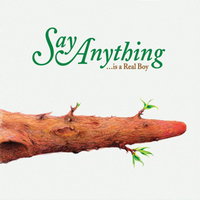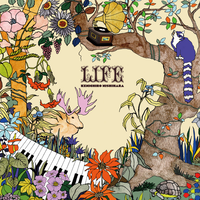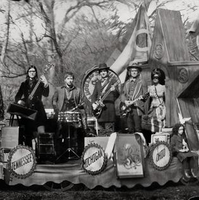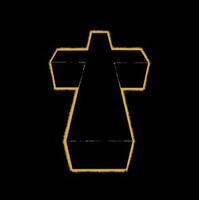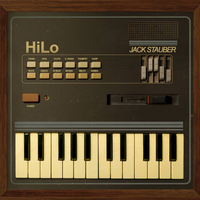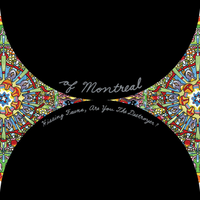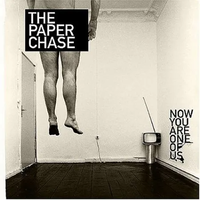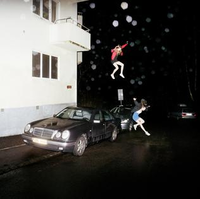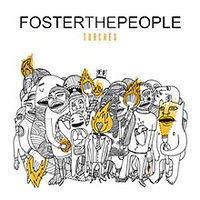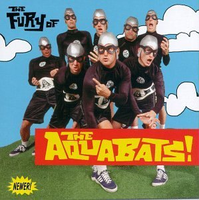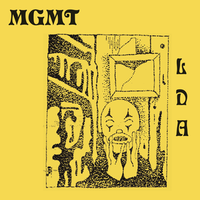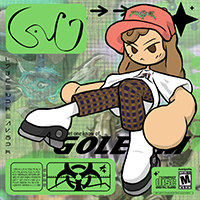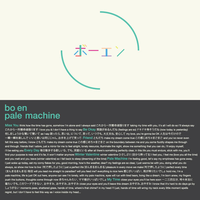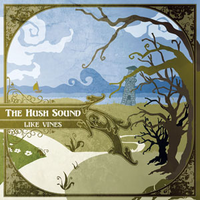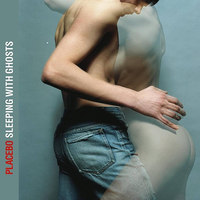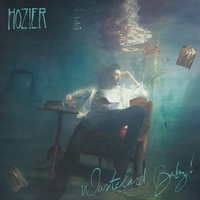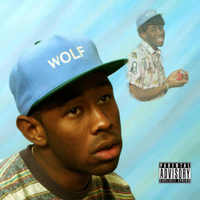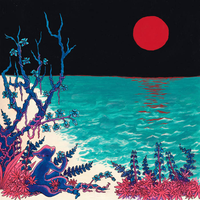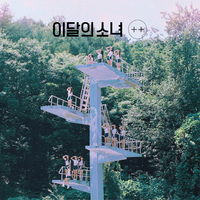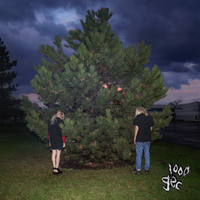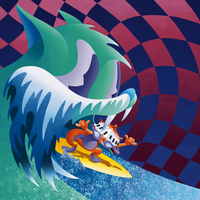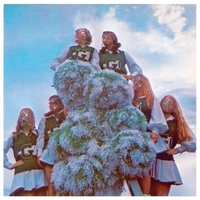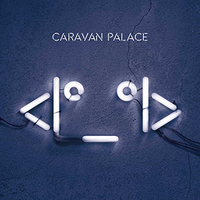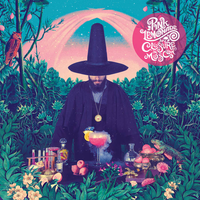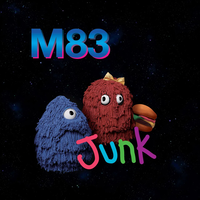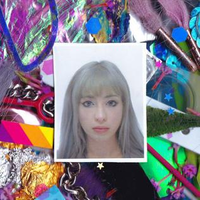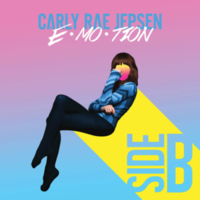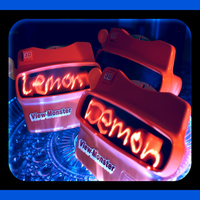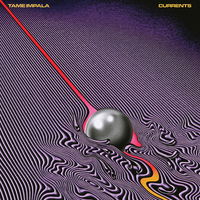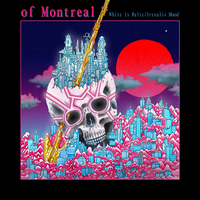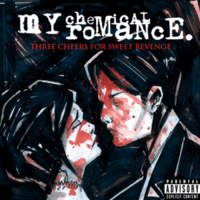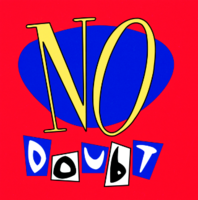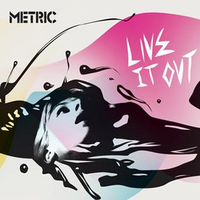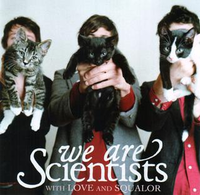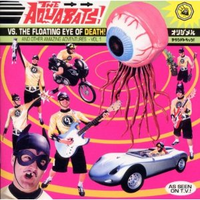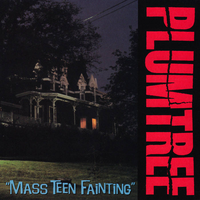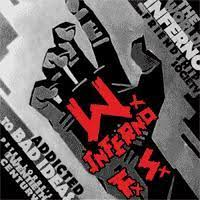 FILM
i have 750 films logged on my
letterboxd
.
here are some personal favorites: